Retreat Details
The Enzian Inn
590 US-2, Leavenworth, WA 98826
Thursday, May 28, 2020
Hotel Check-In starts at 2pm
Dinner 5pm
"At His Feet" (Worship) 6:30pm
-Ice Breakers & Tribe Builders-
Hot Tub/Pool Time 10pm
Friday, May 29, 2020
Enzian Breakfast 8am
Session One w/ Britney 9:30am
Lunch Break/Free Time
11am-5pm
Enzian Catered Dinner 5pm
Session Two w/Britney 6:30pm
"At His Feet" (Worship)
-Tribe Builders-
Saturday, May 30, 2020
Enzian Breakfast 8am
Session Three w/ Britney 9:30am
Hotel Check-Out 11am
Retreat Info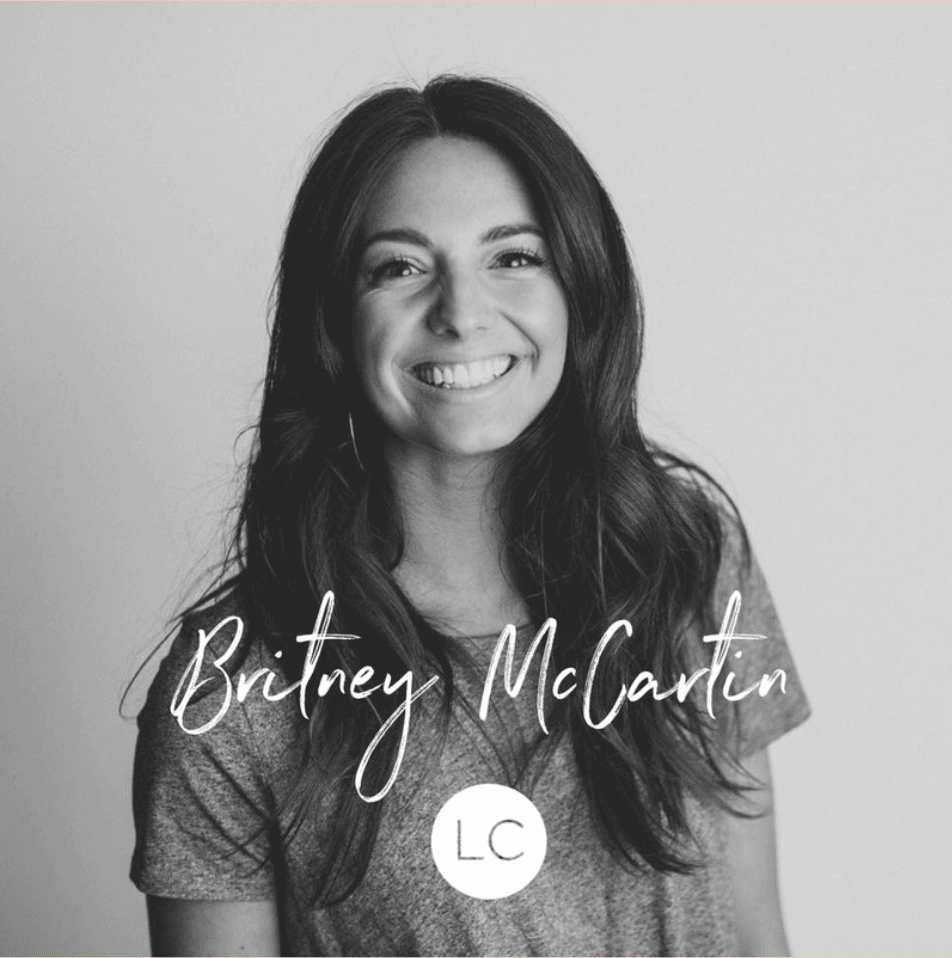 Retreat Speaker
Author of
"Dancing in the Dark"
Britney McCartin is the campus pastor at a thriving church in the Pacific NW.
Growing up as a PK, she developed a deep love for the local church from a young age.
Britney is passionate about seeing people
come to know the love of Christ and develop their faith through discipleship.
She earned her Bachelor's Degree from
Southeastern University and loves
serving her church and community
along side her husband, Michael.
Copies of her book will be available for purchase at the retreat.
Extras to bring:
Swimsuit
Money for lunch
Shoes for mini golf
Registration Details
$250 per person who plan to share beds in a hotel room
4 people per 2-queen room
$310 per person who plan to share a room (not a bed)
2 people per 2-queen room
Please inform us if you have pre-selected your roommate choices through the link below.
Use the link (button) below to register and pay for your spot
Step 1: Sign-Up
Step 2: Payment